LogiSoft combines our programming expertise with over two decades of working in the transport industry to create the best freight forwarding software on the market. Our credentials include hand-on experience in the fields of consolidation, NVOCC, international transportation, and import/export.
We are experienced in transport senior management and ground-floor positions, having held positions as executive directors, team leaders, and fill-charge supervisors. We have incorporated this collective knowledge of the transportation industry into our software, bringing together technical skill and real-world experience to ensure that no problem inherent to the freight forwarding industry is overlooked.
Not only do our organizational and technical backgrounds give us an inside edge on the most efficient way to create systems specific to the freight forwarding industry, they contribute to the ethical nature of our work philosophy. We have experienced first-hand the importance of quality, precision and timeliness in the freight forwarding supply chain, and we reflect these qualities in our business dealings and products.
Our Teams
Our professionals have over 20 years of experience in logistics software development.
We have spent this time fine tuning logistics modules and creating a seamless,
stable and salable system that directly addresses
the needs of the freight forwarding industry.
Our Partners
In order to support our products and extend our development, we have contracted
with quality I.T companies as partners.
They come from different countries in variety expertise.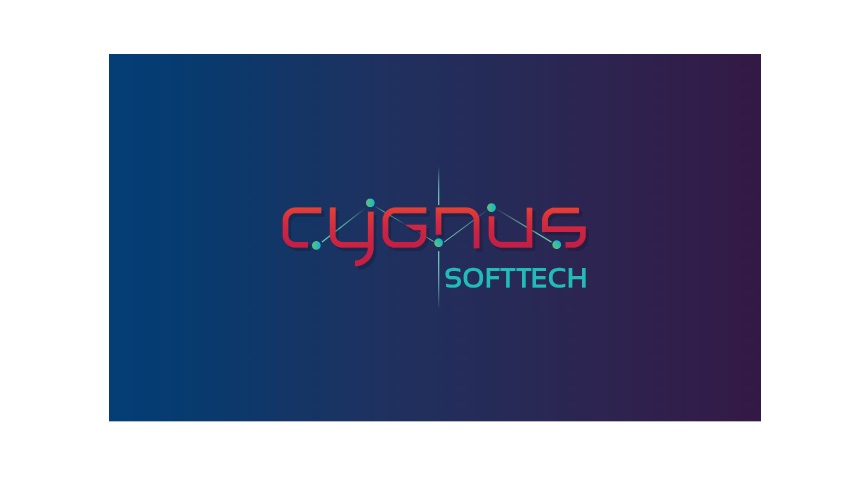 Strong experience on development of SCM, ERP, CRM for Transportation & Logistics, Fleet Management, Warehouse Management. Expertise in MVC, C#, ASP.NET, XML, XSLT, IIS…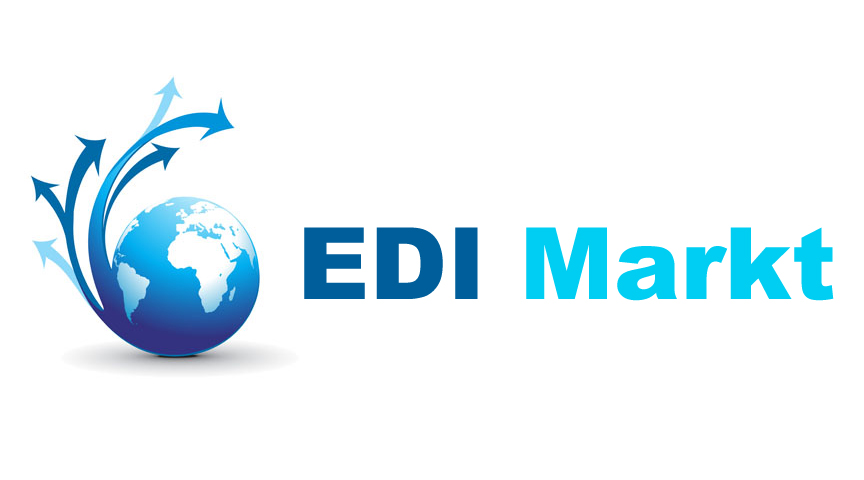 EDI Markt is a IT Services Provider engaged in EDI Implementation ,EDI testing, EDI support and have a presence in ME and Asia. EDI Markt is a few EDI professionals having experience in all EDI industries like Retail, Transportation, Logistics, Healthcare and providing quality solutions to the business and markets that tends to implement EDI.
Our Customers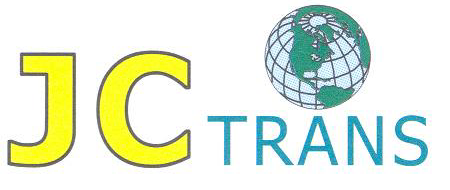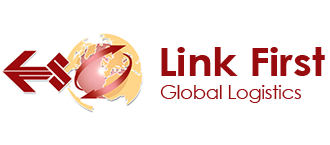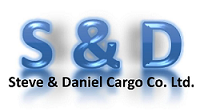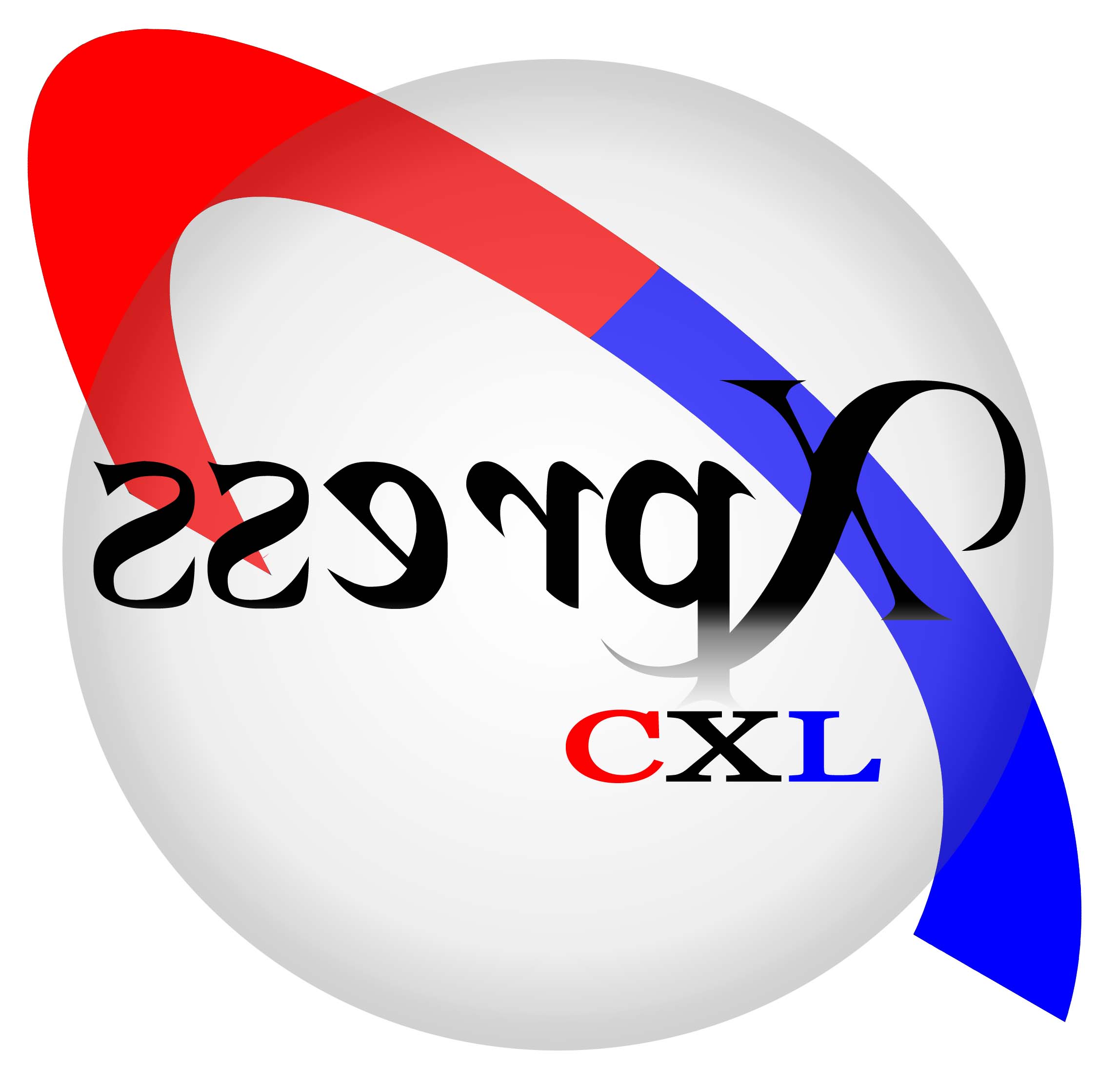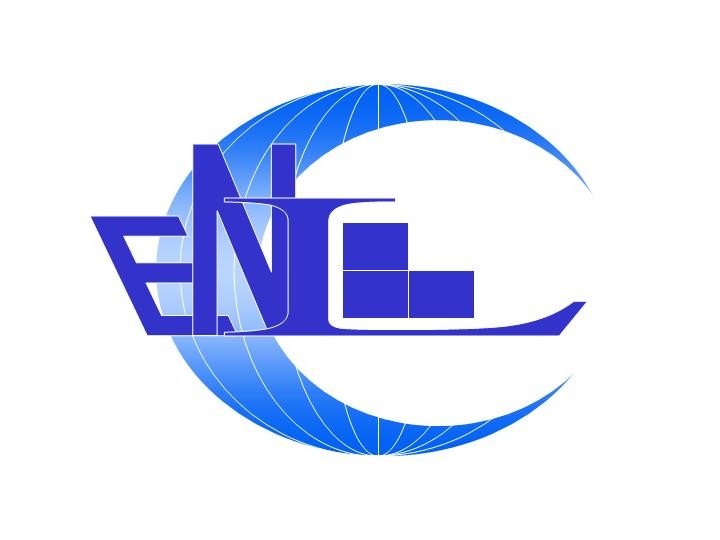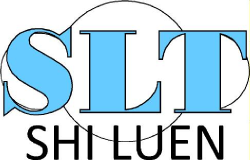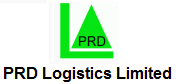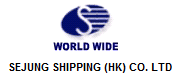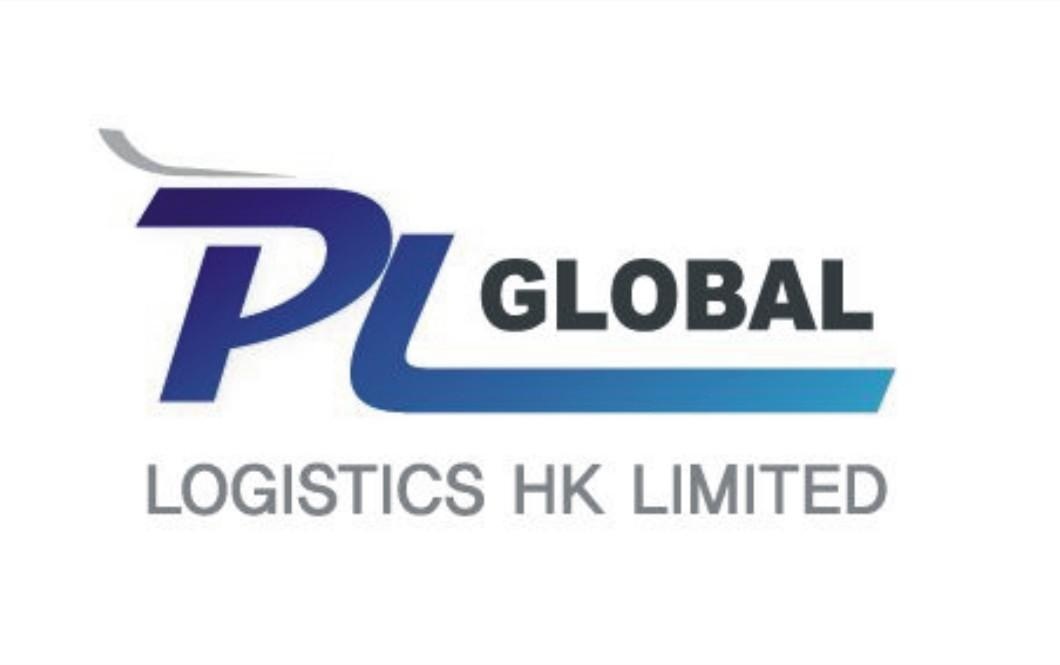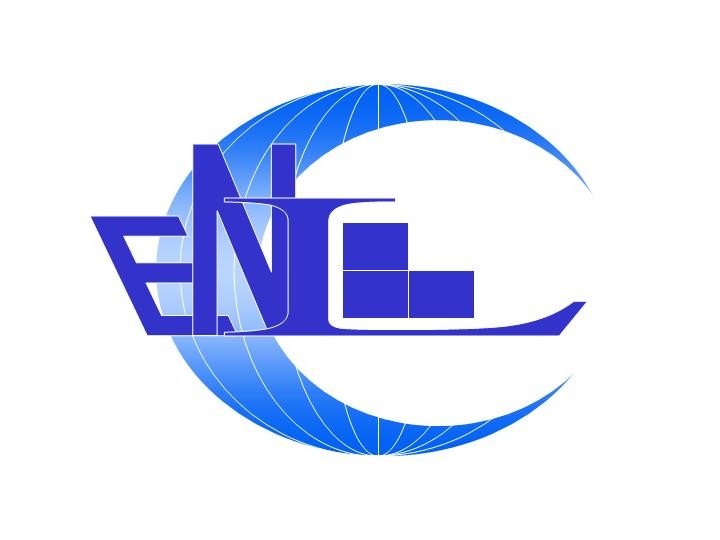 Excellent Freight System, take care with all parts of our business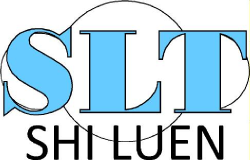 Very good system to manage all aspects of our business from Air Freight to Warehousing